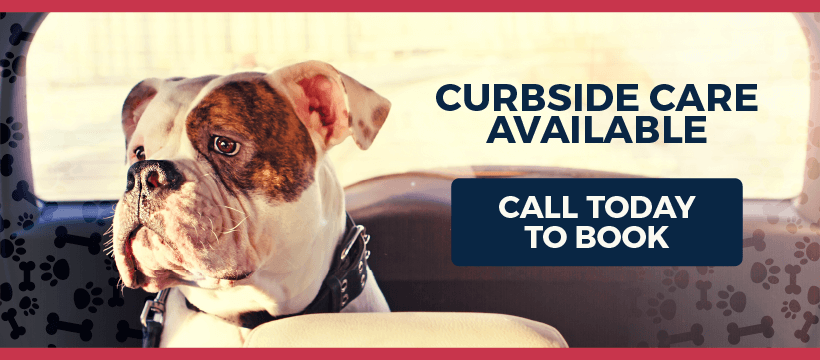 Bell County Animal Clinic
US Highway, Middlesboro, KY 40965
Our Doctors DR. MARK WATSON DR. ANN COMBS-GAINES DR. QIANA CARPENTER DR. CHARITY HOWARD
---
Our Services
Wellness & Vaccinations
Laser Therapy
Surgery
Allergies & Dermatology
Nutrition & Weight Management
Dentistry
Diagnostics
Boarding & Grooming
Rehabilitation
Acupuncture
At Bell County Animal Clinic, we are strong believers in the practice of preventative medicine. Our goal is to offer information and education to families so that they can make the best decisions for their pet's health.
When your pet becomes a patient at Bell County Animal Clinic, you become a part of a family. With our ability to provide a wide range of traditional and alternative treatment options as well as assistance from outside specialists, your pet will have complete access to a comprehensive health care team at the tips of his or her paws.
Bell County Animal Clinic is unique in that we see behavior and mental health management as an equally essential aspect of your pet's healthcare plan. This is why Fear Free handling techniques are deeply ingrained in the way that we practice medicine. Not only do we apply these techniques throughout your pet's visit, but we also offer you the education and tools to utilize them at home.